Experience a round trip
Alsace lies on a border, and you can take a ferry to go across! You can get onto the Drusenheim ferry on foot, on a bicycle or motorcycle or in a car and experience a round trip on this strange boat that takes you to another country in less than five minutes. Magical!
DRUSUS, WHO ARE YOU?
In Roman times, Drusus was the stepson of the first Emperor Augustus. He was a general and won several victories in Gaul, Rhaetia, Vindelicia and Germania. It was under his command that the first Rhine canal was dug, hence the name of the town of Drusenheim. He was also called Germanicus because of his brilliant campaigns in Germania.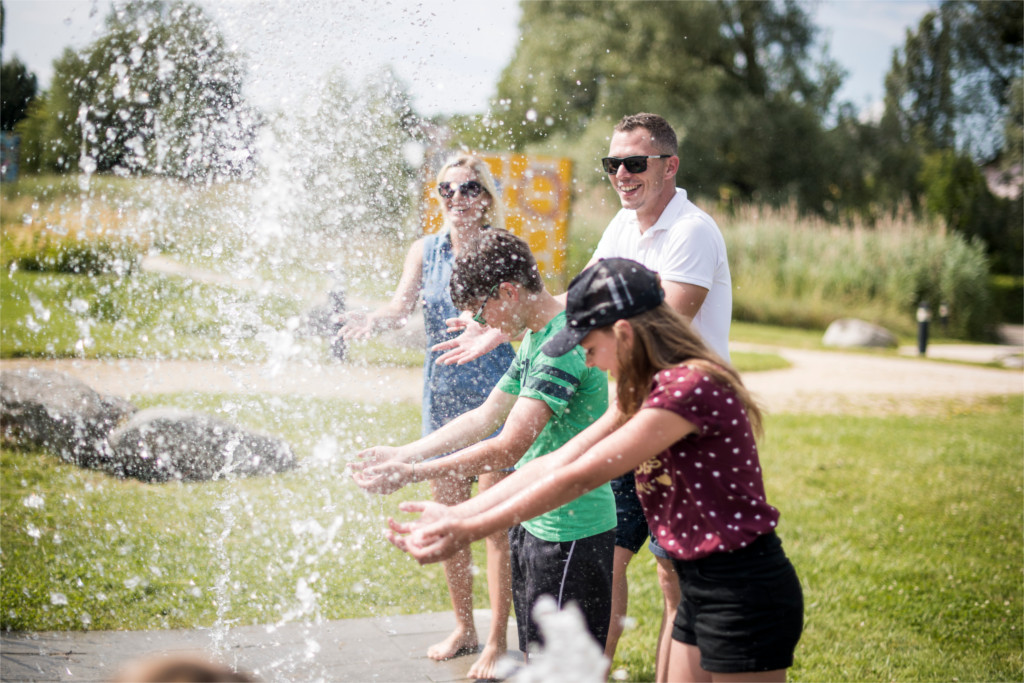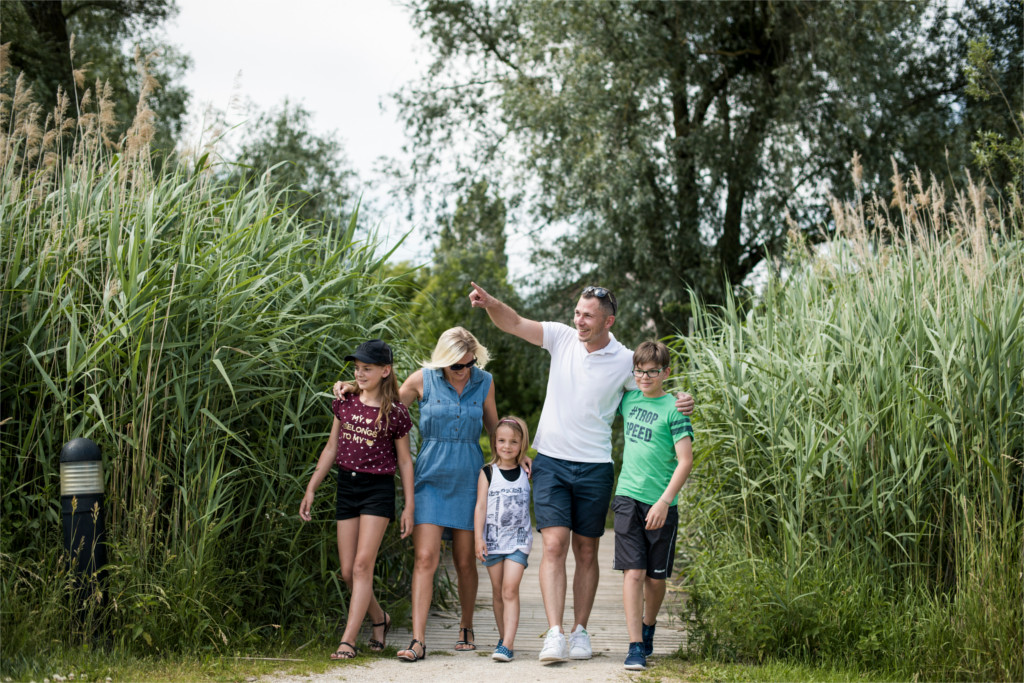 SAIL AWAY WITH DRUSUS
Every day of the week, the faithful Drusus ferries people across the Rhine between Drusenheim in France and Greffern in Germany. It is free of charge and admits vehicles up to 3.5 tons.
HAS THE CROSSING MADE YOU FEEL PECKISH?
The ideally located Gioia restaurant is open from Tuesday to Sunday and even Monday in summer. You will appreciate the clean, bright and well-designed setting.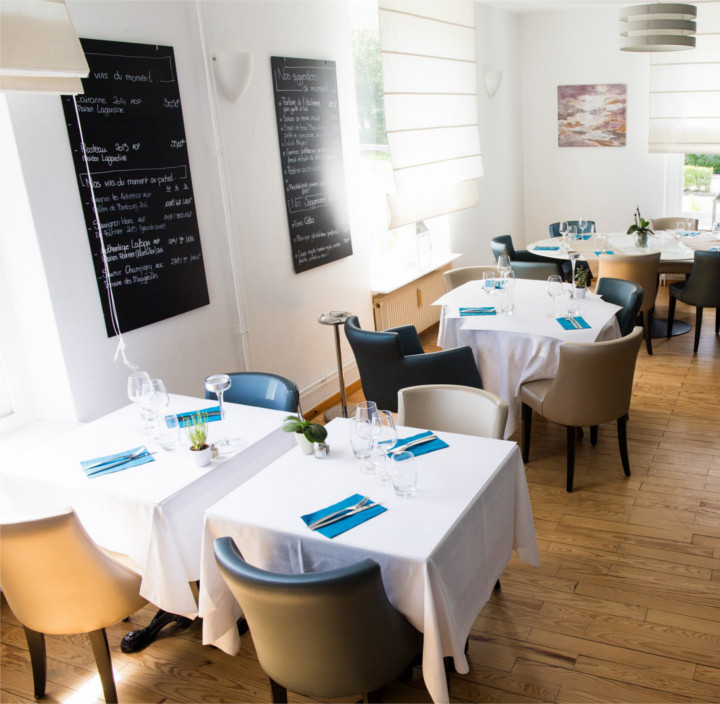 OPERATING INFORMATION
Schedules
From 01/10 to 31/03 :
Monday to Friday from 6am to 8pm
and Saturday, Sunday and public holidays from 7am to 8pm.
From 01/04 to 30/09 :
Monday to Friday from 6am to 8pm
and Saturday, Sunday and public holidays from 6.30am to 10pm.
Exceptional opening hours:
- Saturday 24 December: 7am - 6pm
- Sunday 25 December 2022: ferry at a standstill
- Saturday 31 December: 7am - 6pm
To find out if the ferry is operating, go to the website https://inforoute.alsace.eu/#circulation
INFOBACS answering machine : 03 68 33 80 81
Address :
1, pont du Rhin
F-67410 Drusenheim