TREAT YOURSELF TO BRANDED GOODS!
What if we told you that there is a wonderful place, away from the madding crowds, with bargains aplenty all year round? You would like to know more, wouldn't you? And that is as it should be! Close up of this unique place dedicated to excellence.
Zoom on this unique place dedicated to shopping.
More than hundreds of international brands rub shoulders and offer you their collections of the previous season with a minimum of 30% discount all year round.
A GENTLE AND PEACEFUL ATMOSPHERE
You stroll through the streets of this small town where the inhabitants are none other than shops selling ultra famous and sought-after brands. You wander through a pleasant and lively place: small houses with colourful facades, a huge central fountain and small terraces make this village a charming place cut off from the world, a sort of shopper's paradise. The 50,000 m² of green spaces spread over the entire centre and the two ponds provide you with a real feeling of well-being that is conducive to relaxing.
Minimum 30% discount all year round
*See conditions in shops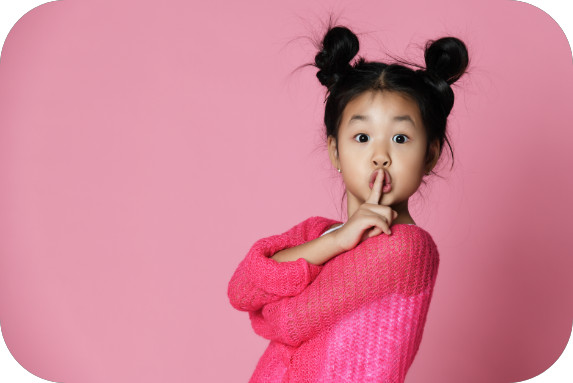 Fashion for women, men and children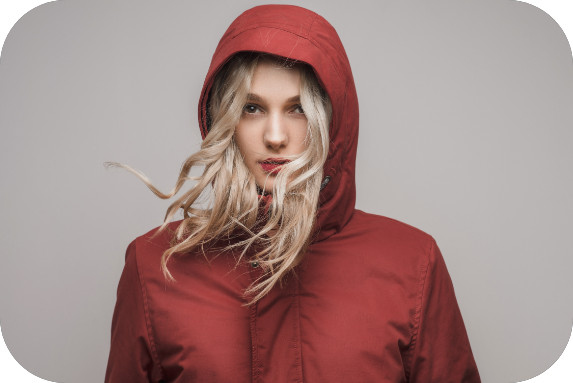 Sports and travel gear and clothing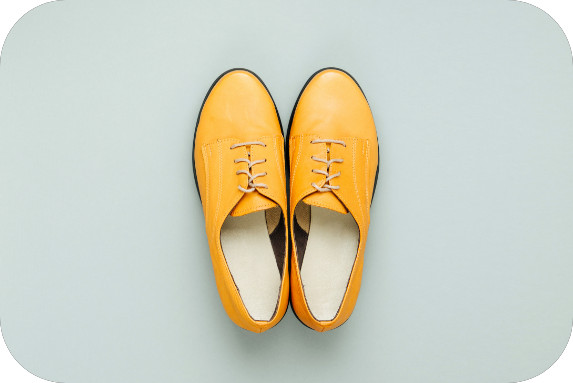 Men's, women's and children's shoes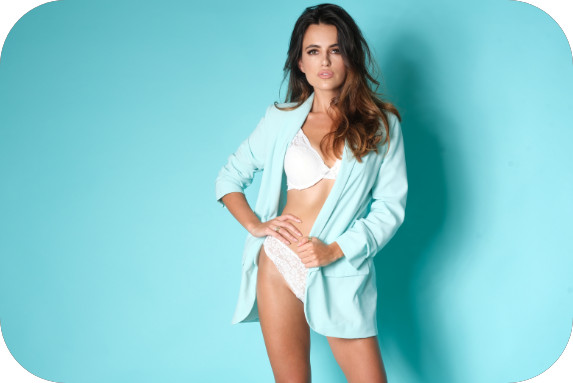 Lingerie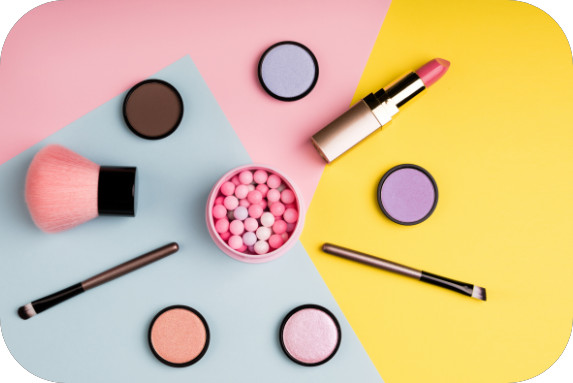 Beauty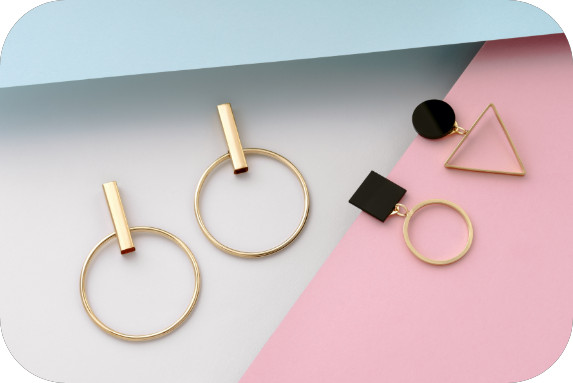 Fashion accessories, leather goods, watches and jewelry, optics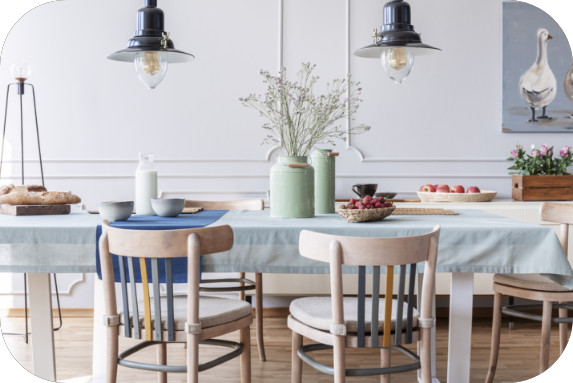 Tableware and linens
Confectionery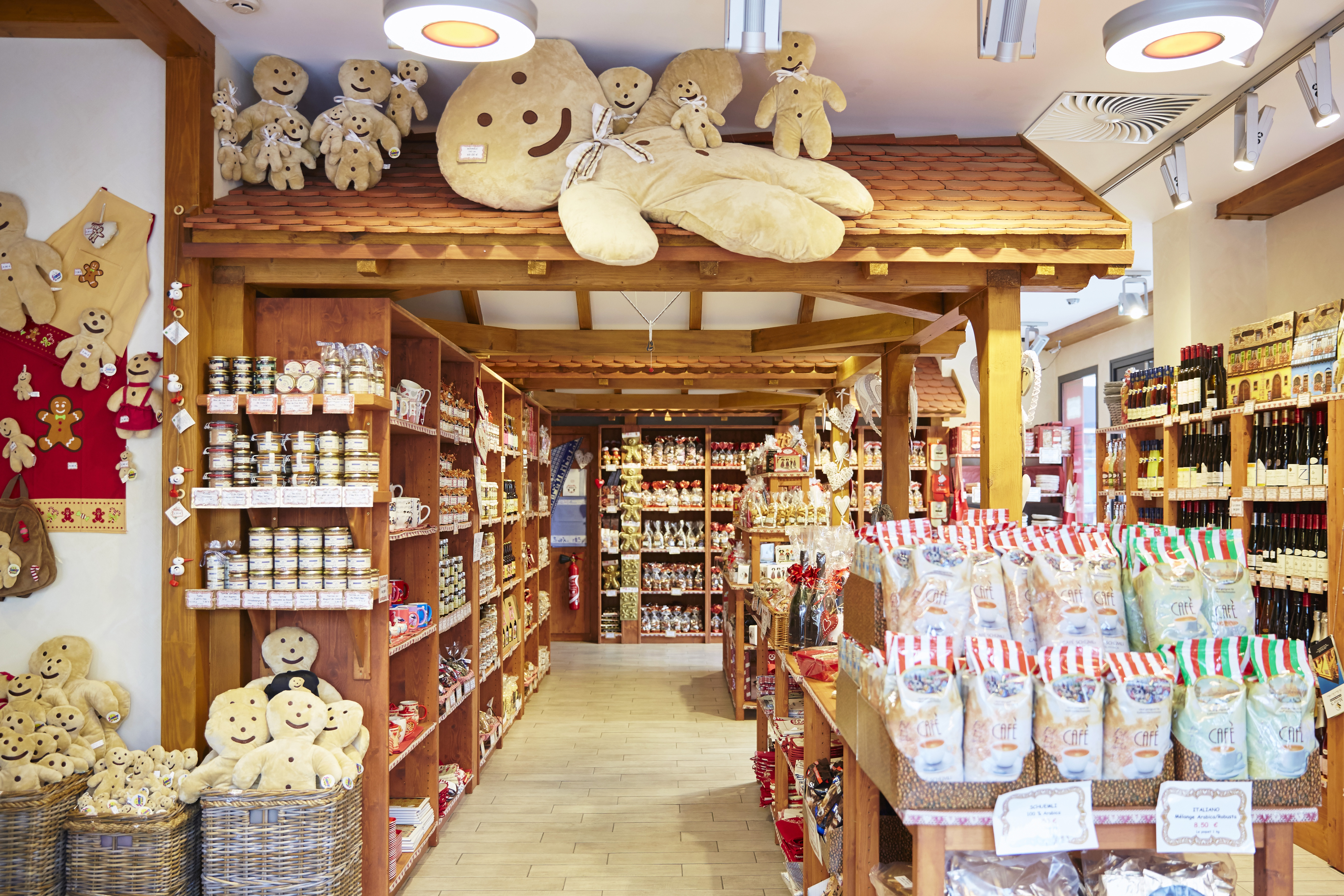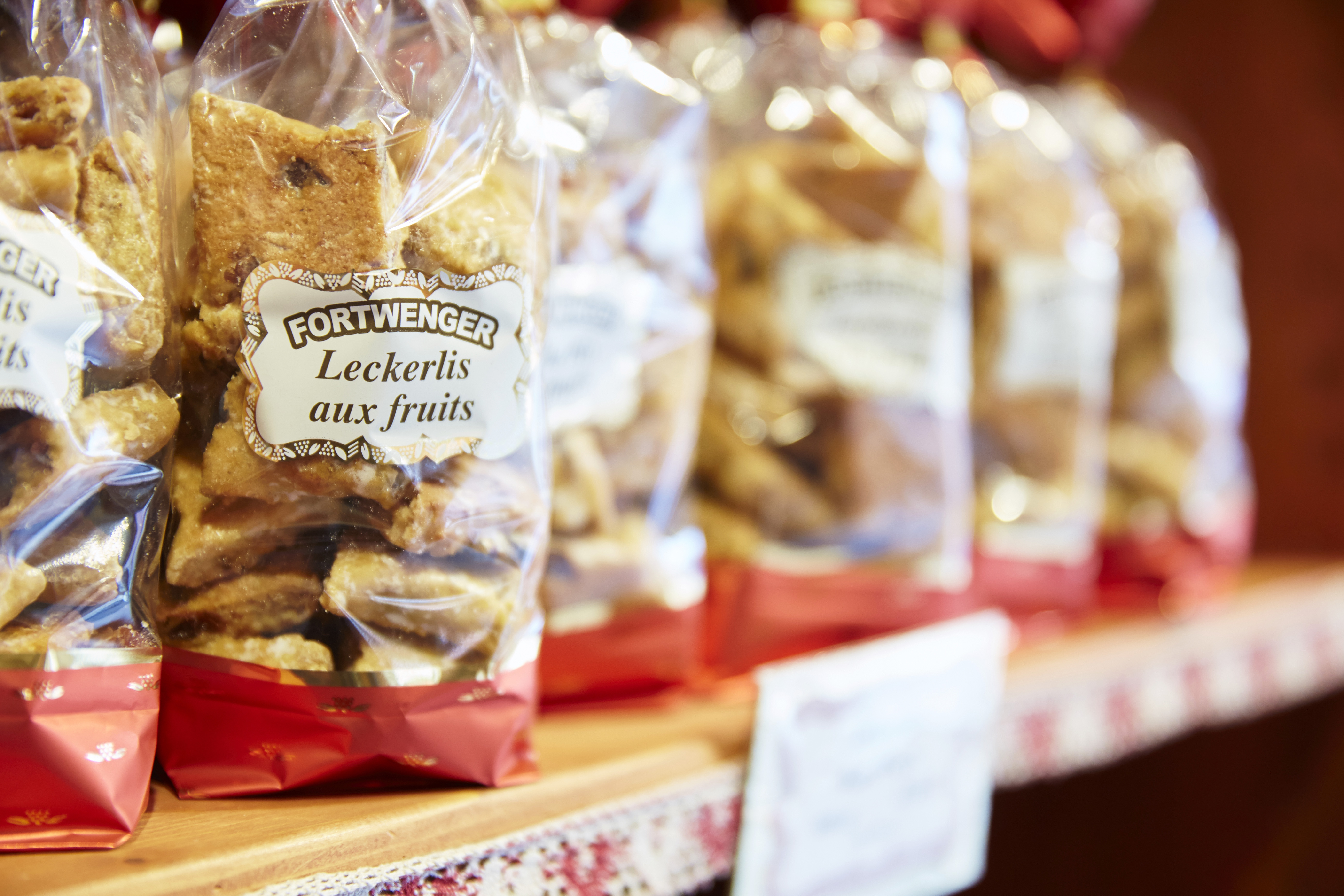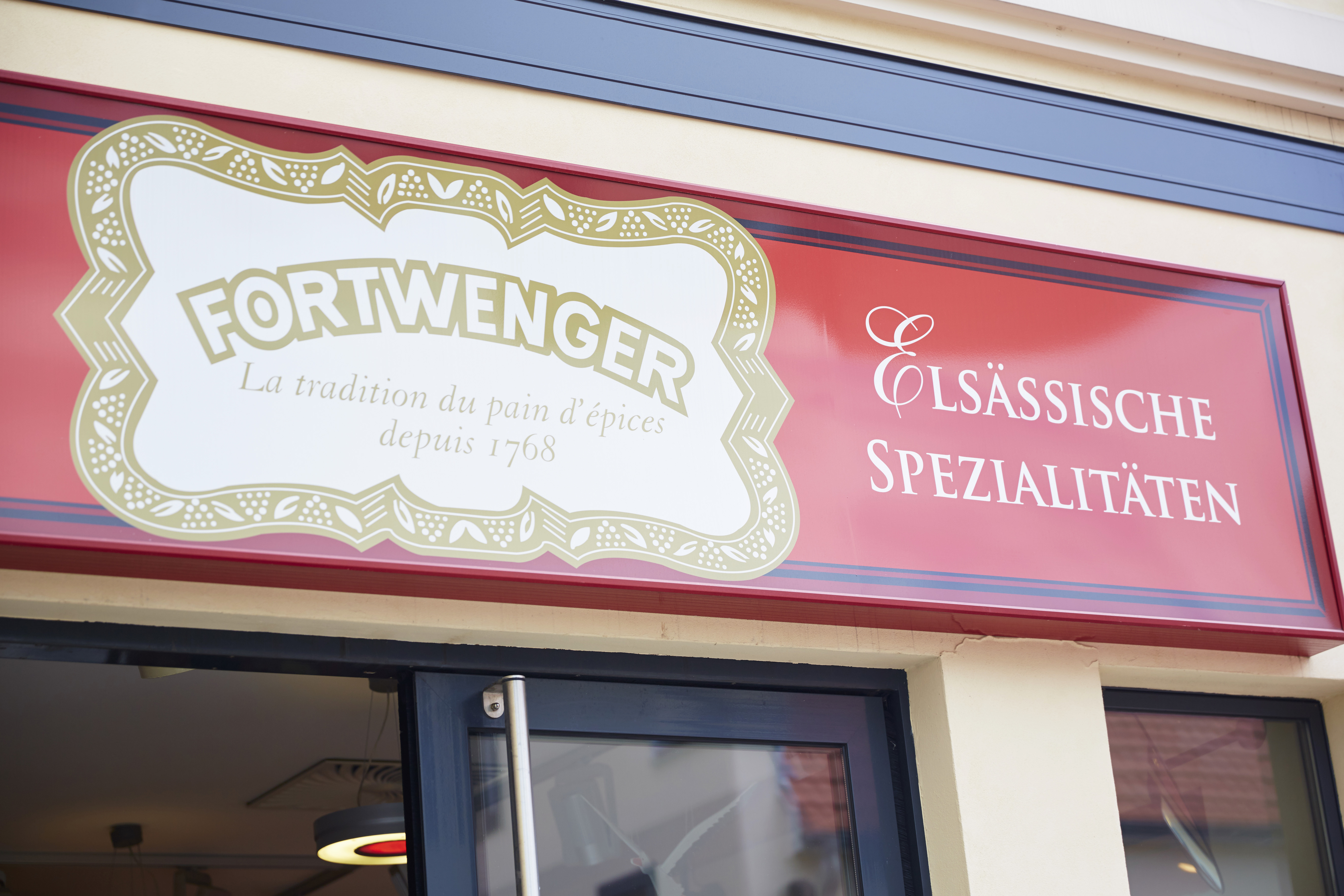 SWEET TREATS
Gourmet lovers of ice cream and other sweet delicacies cannot afford to miss a visit to Haribo, Lindt, Macarons & inspirations or Fortwenger, our famous Alsatian gingerbread maker.
Delicious Alsatian gingerbread from Fortwenger
Haribo, sweets to share with your kids... or not!
Lindt, the excellence of chocolate for yourself or as a gift
Macarons & inspirations, let yourself be inspired and come and discover these exceptional macaroons.
SERVICES: EVERYTHING FOR AN ENJOYABLE SHOPPING EXPERIENCE
icofont-ui-wifi

Free Wi-Fi throughout the site.
Nothing could be simpler: simply log on to "The Style Outlets - Roppenheim" domain and visit the website of the centre. Once there, follow the instructions.

icofont-plugin

Two recharging stations for electric vehicles are available free of charge in car park P1.
Download the FRESHMILE app into your smartphone to activate charging.

icofont-charging

Is your smartphone battery dead?
Rest assured, you can borrow external chargers to recharge it at the information counter

icofont-umbrella-alt

Is it raining?
With the free umbrella loan service, there is nothing to fear! You're going to go singing in the rain! Ask for one at the information counter at the entrance to the centre.

icofont-money

Tax refund
If you are a citizen of a country outside the European Union, you can benefit from the centralized tax refund upon presentation of a passport and your purchase voucher for a minimum total amount of €100,01 including tax. You can get a rebate of up to 12%.

Ask the staff at the information counter.

Strollers
Is your child tired? The centre offers a pushchair loan service every Saturday. All the conditions at the Information Point.
Children's areas
Two children's areas are available for them to play with during your shopping break.
Dogs are welcome!
The centre welcomes our dog friends outside and some shops allow dogs. Shops that do not allow dogs are signposted at the entrance on their windows. Dog waste bags are also available at each entrance to the centre.
PRACTICAL INFORMATION
Address
Roppenheim The Style Outlets 1 route de l'Europe
F-67480 ROPPENHEIM
Tél : +33 (0)3 88 72 77 17
Roppenheim thestyleoutlets
Page Facebook : Roppenheim The Style Outlets

Getting there
from Strasbourg: A35 direction Lauterbourg - exit 56 - RD4
from Karlsruhe: A5 exit 51 - B500 towards Paris-Haguenau - RD4 towards Roppenheim
So close to you!
Wherever you come from, the brand village of Roppenheim is within easy reach!
It is ideally located :
30 minutes from Strasbourg - 20 minutes from Haguenau - 2.5 hours from Paris
20 minutes from Baden-Baden (D) - 45 minutes from Karlsruhe (D)
Opening hours
These are identical for all stores: Monday to Saturday from 10 am to 7 pm
Parking
Nearly 2000 parking spaces are available close to the centre.
Information and tourist counter
For all information, the information counter at the entrance to the centre is at your disposal.
Whether you are looking for a service concerning the brand village or for sightseeing and tourism ideas in the land along the Rhine, this is where you will find complete answers.