TREAT YOURSELF TO BRANDED GOODS!
What if we told you that there is a wonderful place, away from the madding crowds, with bargains aplenty all year round? You would like to know more, wouldn't you? And that is as it should be! Close up of this unique place dedicated to excellence.
More than a hundred prestigious brands work harmoniously together and offer you their collections from the previous season with a minimum 30% discount all year round.
A GENTLE AND PEACEFUL ATMOSPHERE
You stroll through the streets of this small town where the inhabitants are none other than shops selling ultra famous and sought-after brands. You wander through a pleasant and lively place: small houses with colourful facades, a huge central fountain and small terraces make this village a charming place cut off from the world, a sort of shopper's paradise. The 50,000 m² of green spaces spread over the entire centre and the two ponds provide you with a real feeling of well-being that is conducive to relaxing.
Minimum 30% discount all year round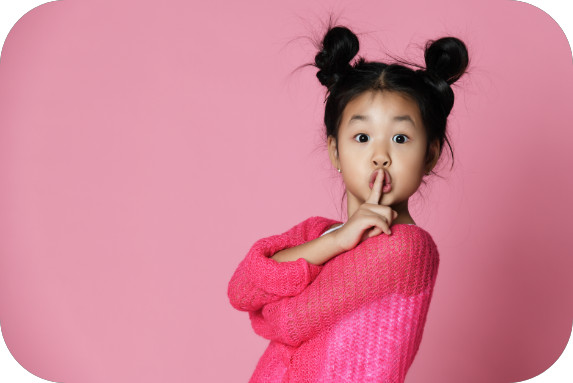 Fashion for women, men and children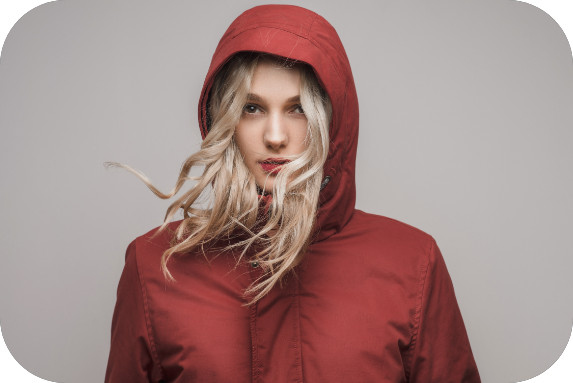 Sports and travel gear and clothing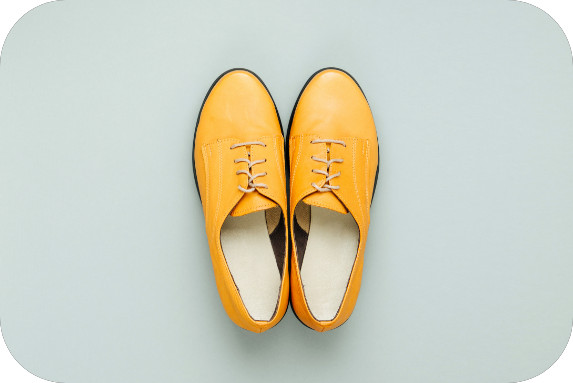 Men's, women's and children's shoes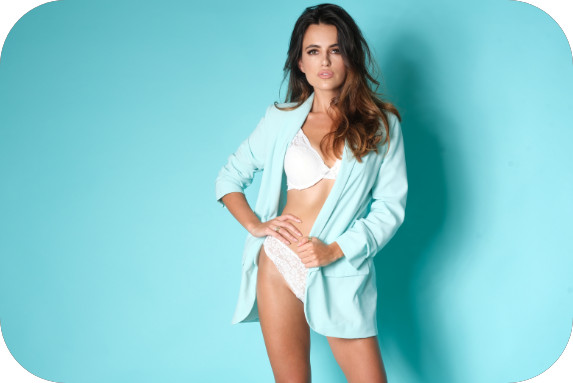 Lingerie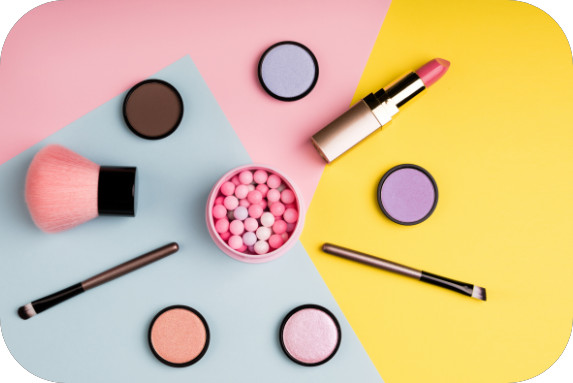 Beauty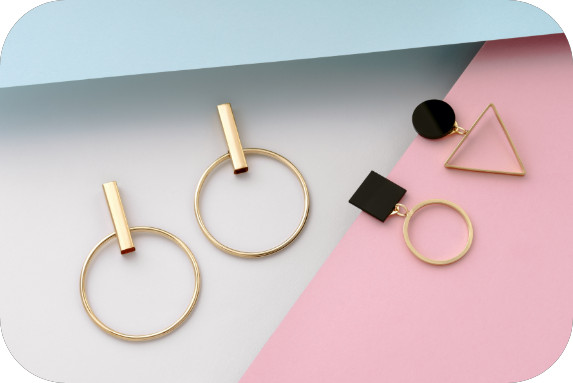 Fashion accessories, leather goods, watches and jewelry, optics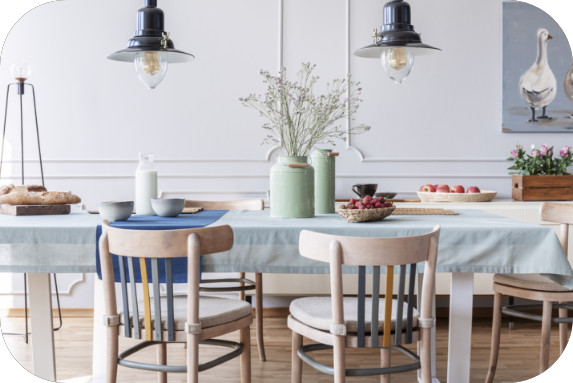 Tableware and linens
Confectionery
BEST BARGAIN PERIODS
During sales, the centre opens earlier and closes later (9 am - 8 pm)
During national sales periods: January and summer (late June to early August)
Exceptional sales or autumn offers: early November
Black Friday: Fourth Friday in November
At private sales: in June and December
And throughout the year, each brand carries special offers.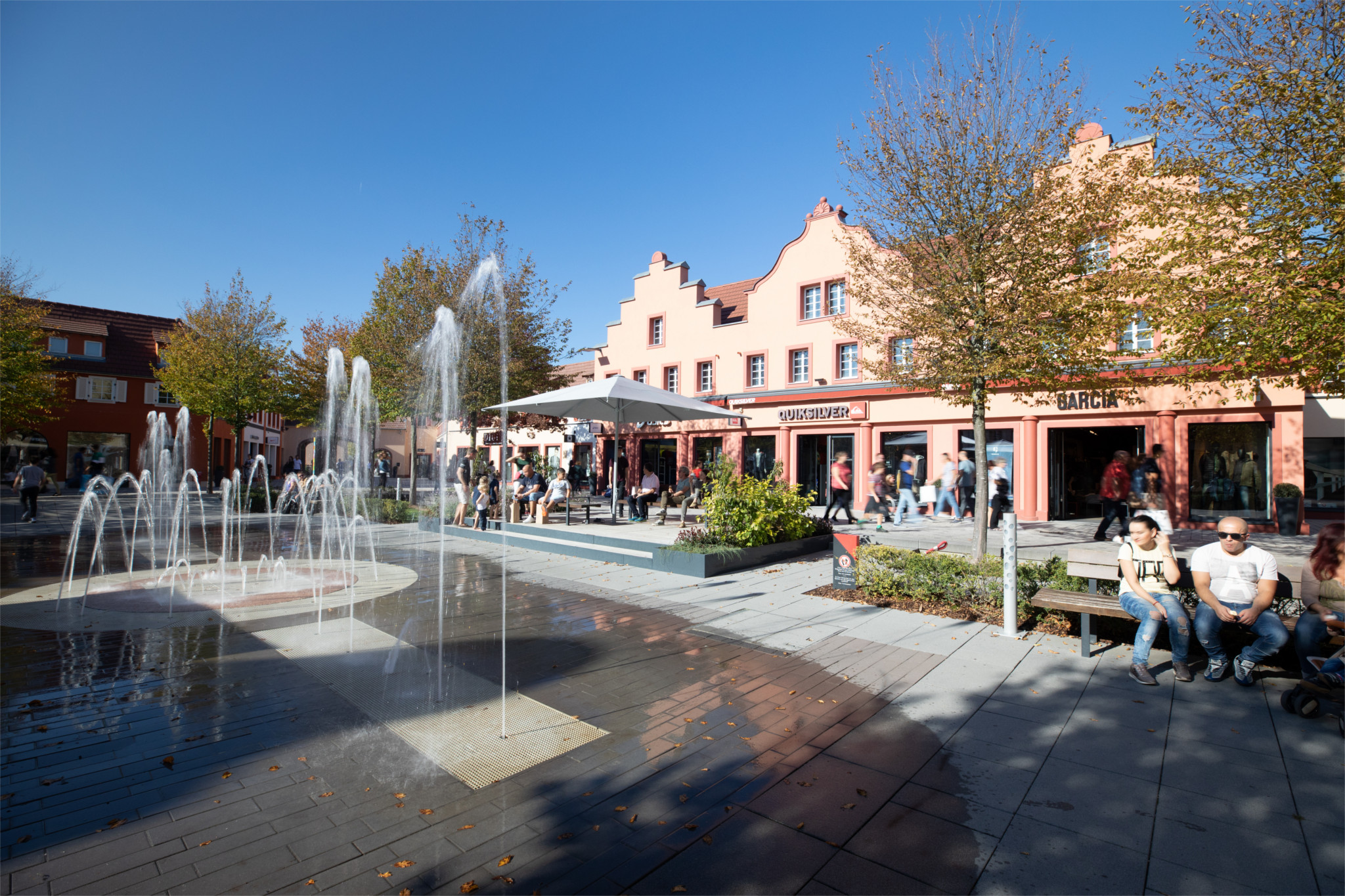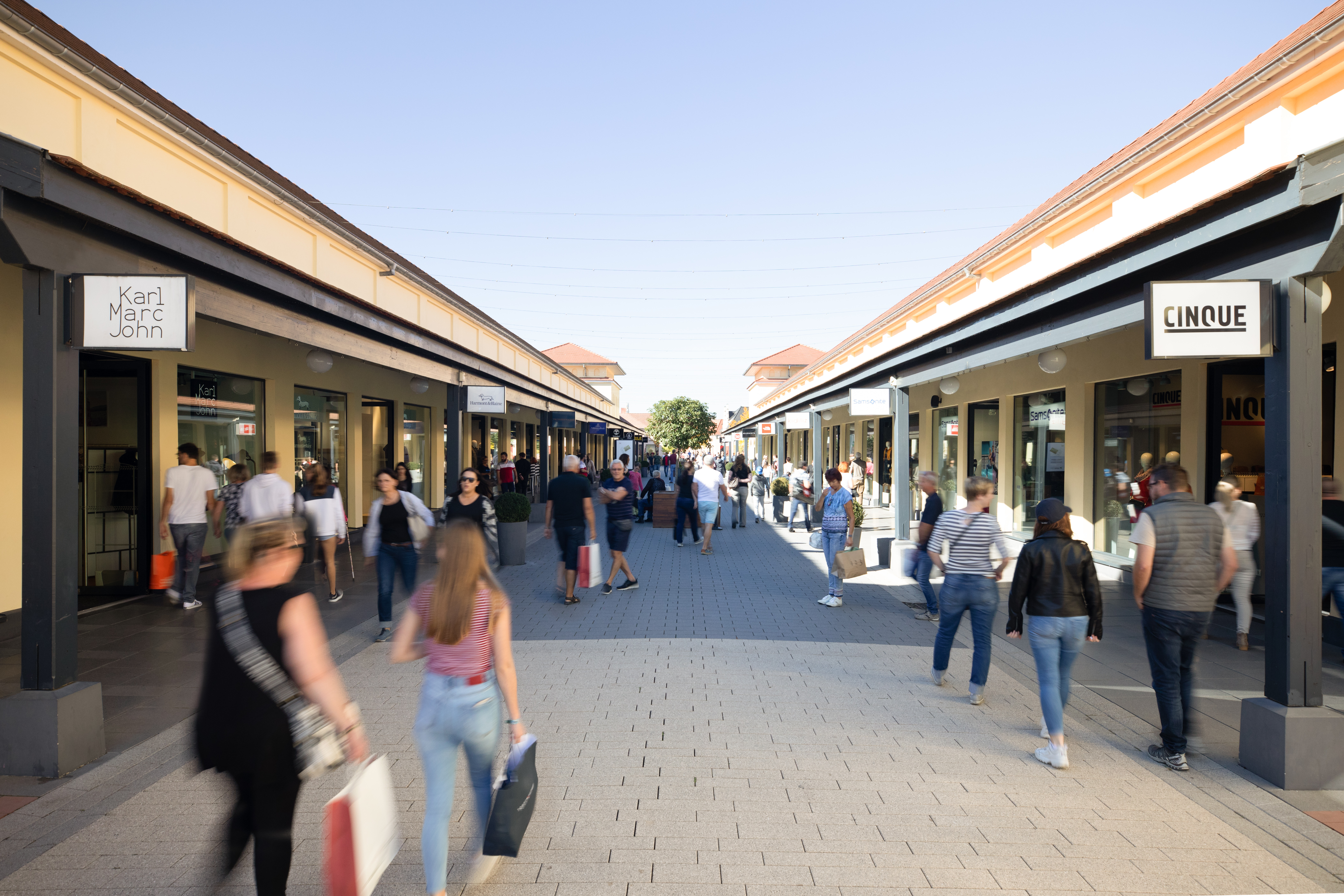 Women's stores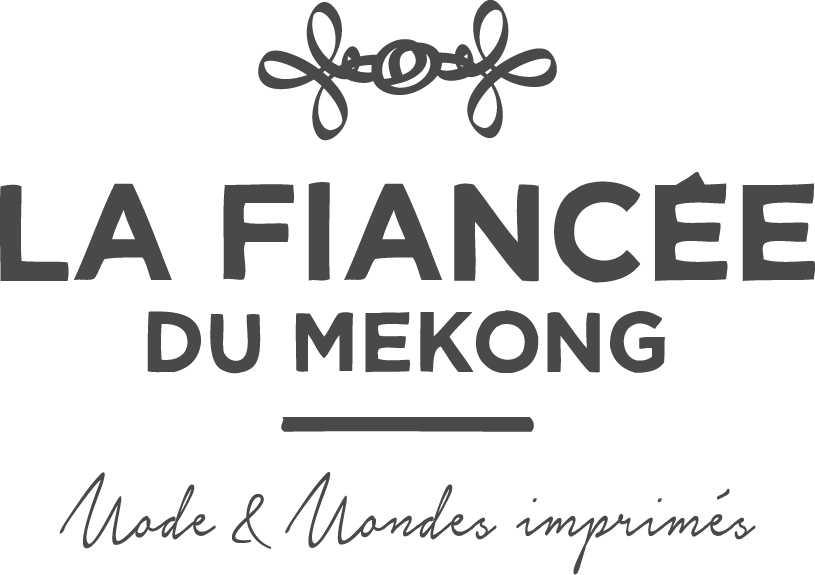 SHOPS FOR CHILDREN


FAMILY SPECIAL
Our great sneakers idea for youngsters: visit the Nike Factory Store.
And to keep the whole family happy for a good shopping experience, there are children's playgrounds, carts on loan (from April to September) and in particular a barefoot course (not advisable in winter!) that keeps the little ones entertained.
And if your child loses their beloved cuddly toy, it an be found using the lost cuddly toy service.
TIME TO ALLOW TO SEE THE SHOPS
That would of course depend on your tastes and preferences, but here is some guidance:
Allow half a day if you are in a rush.
If you would rather shop with your friends or partner, allow a whole day.
The average length of a visit is close to 2.5 hours.
A LIVELY VILLAGE
From 2 January to 31 December, there is always something going on at Roppenheim The Style Outlets! Of course, everybody loves sales and private sales, which provide an opportunity for even better bargains! And they start as early as January.
However, in addition to the offers in the shops, there are many events and activities for the whole family throughout the year depending on the season, such as Carnival in February, Easter, Kiwanis Strides, Halloween, meeting Santa Claus, etc.
Summer Vibes:
for four weeks in July and August, the centre teems and vibrates in a relaxed, colourful and warm summer atmosphere. Make yourself comfortable in a hammock and enjoy a moment of relaxation. A large number of events and self-service play equipment will entertain you in a festive atmosphere.
Our favourites: the braiding workshops and around the beehive in the centre
SNACKS AND BEVERAGES: RESTAURANTS
Everything is taken care of! Depending on your preferences, you can eat a good Alsatian tarte flambée at La Place d'Alsace, a Caesar salad, Thai dishes at Kaimug, or even excellent burgers at Ruff's Burger.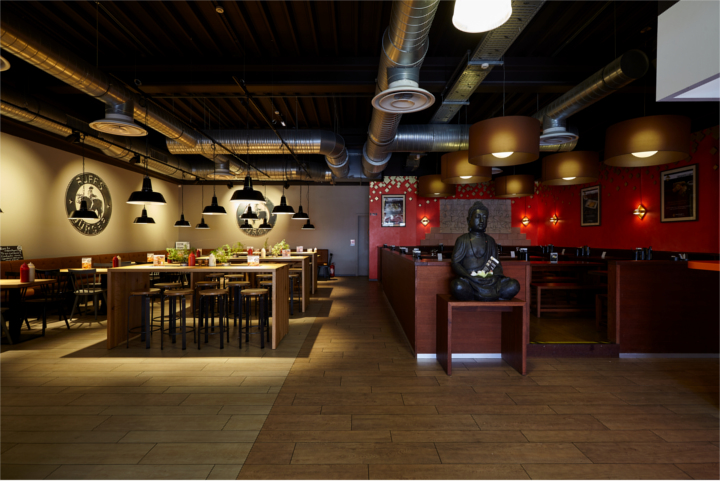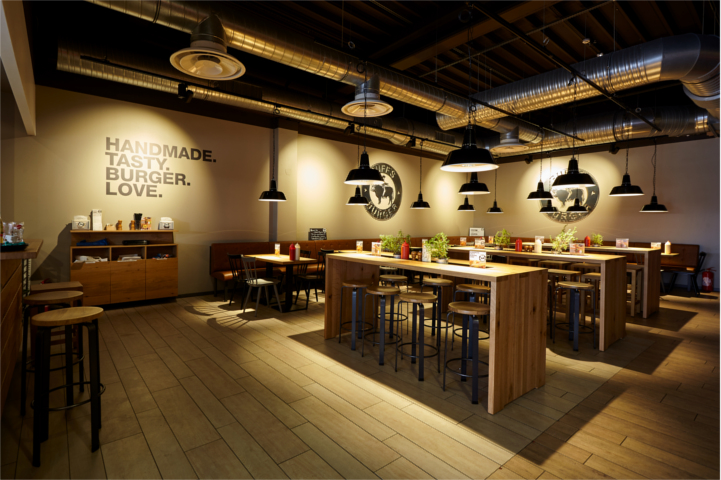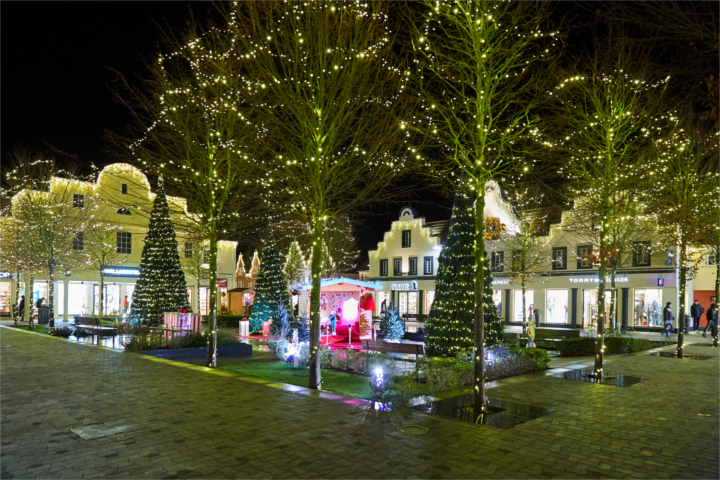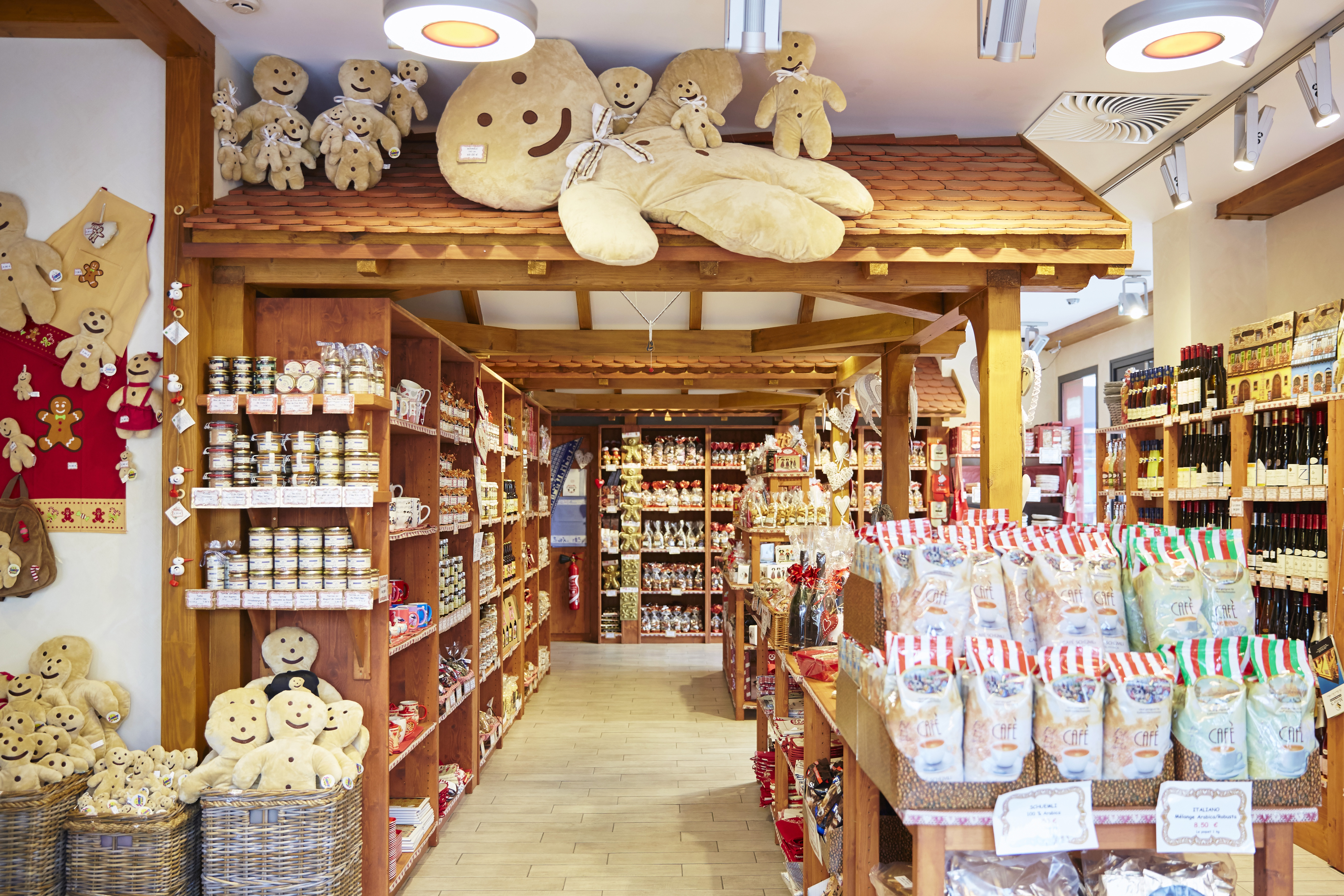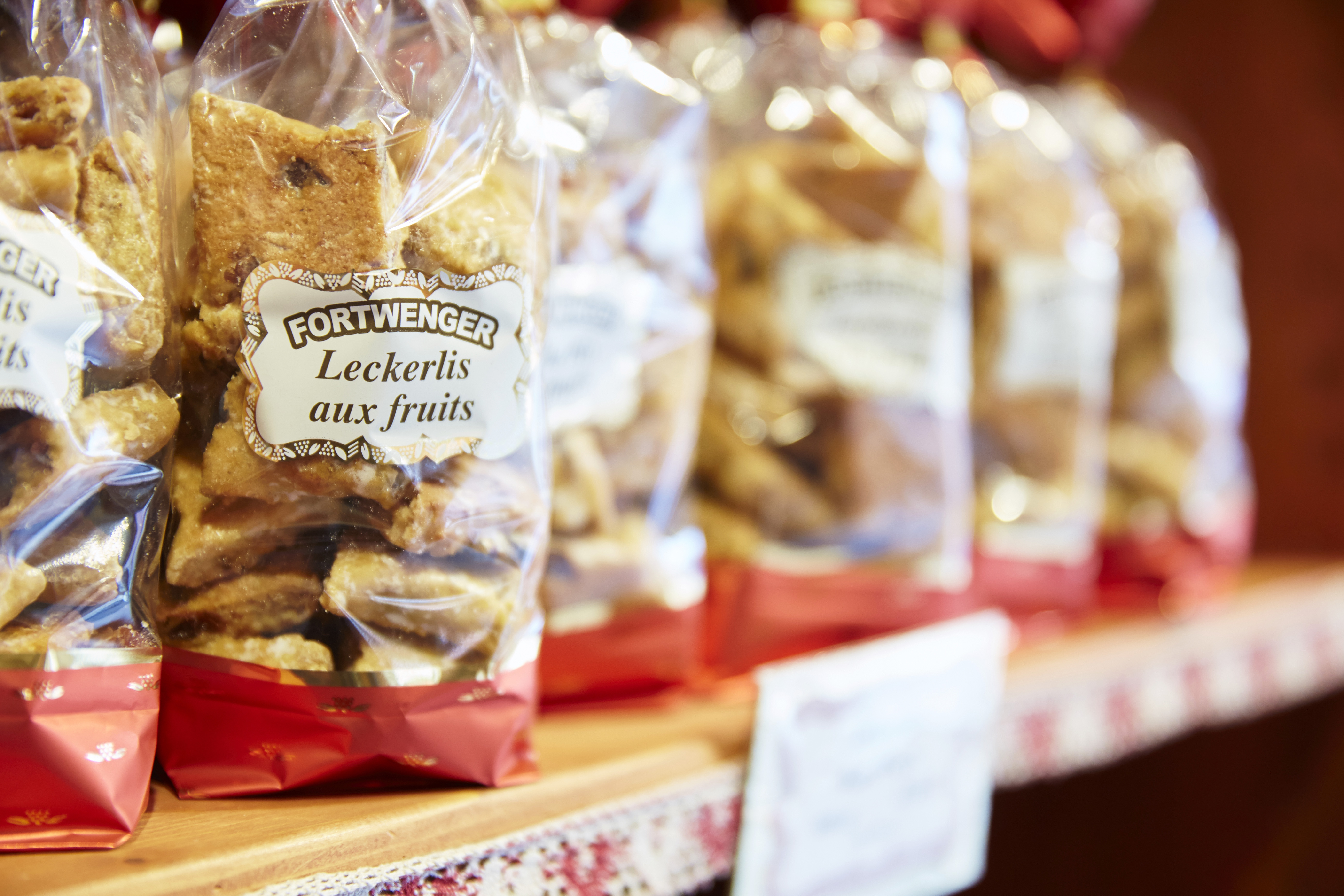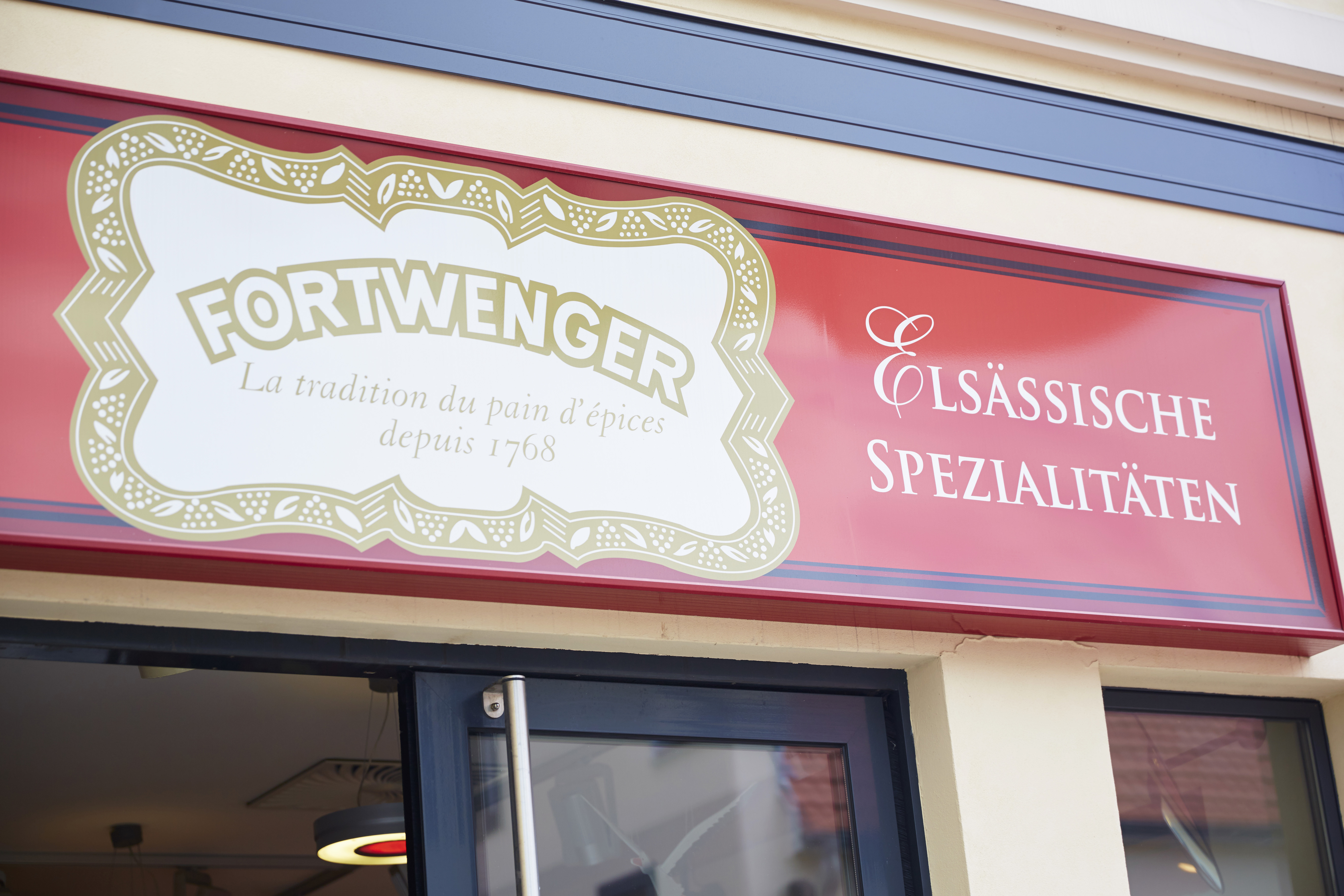 SWEET TREATS
Gourmet lovers of ice cream and other sweet delicacies cannot afford to miss a visit to Haribo, Lindt, Macarons & inspirations or Fortwenger, our famous Alsatian gingerbread maker.
Delicious Alsatian gingerbread from Fortwenger
Haribo, sweets to share with your kids... or not!
Lindt, the excellence of chocolate for yourself or as a gift
Macarons & inspirations, let yourself be inspired and come and discover these exceptional macaroons.
PERSONAL SHOPPER
You will love the new service offered by The Style Outlets! A person is dedicated to you to offer advice and guidance in your choice of clothes according to your desires, build and budget. Personalized support even includes a beauty makeover in one of the stores in the centre.
GIFT CARDS
No idea how to please your loved ones? Afraid of getting it wrong? No time to go shopping? Choose gift cards! These are available at the Information counter at the entrance to the centre.
SERVICES: EVERYTHING FOR AN ENJOYABLE SHOPPING EXPERIENCE
icofont-ui-wifi

Free Wi-Fi throughout the site.
Nothing could be simpler: simply log on to "The Style Outlets - Roppenheim" domain and visit the website of the centre. Once there, follow the instructions.

icofont-plugin

Two recharging stations for electric vehicles are available free of charge in car park P1.
Download the FRESHMILE app into your smartphone to activate charging.

icofont-charging

Is your smartphone battery dead?
Rest assured, you can borrow external chargers to recharge it at the information counter

icofont-umbrella-alt

Is it raining?
With the free umbrella loan service, there is nothing to fear! You're going to go singing in the rain! Ask for one at the information counter at the entrance to the centre.

icofont-money

Tax refund
If you are a citizen of a country outside the European Union, you can benefit from the centralized tax refund upon presentation of a passport and your purchase voucher for a minimum total amount of €175.01 including tax. You can get a rebate of up to 12%.

Ask the staff at the information counter.
PRACTICAL INFORMATION
Address
Roppenheim The Style Outlets 1 route de l'Europe
F-67480 ROPPENHEIM
Tél : +33 (0)3 88 72 77 17
Roppenheim thestyleoutlets
Page Facebook : Roppenheim The Style Outlets

Getting there
from Strasbourg: A35 direction Lauterbourg - exit 56 - RD4
from Karlsruhe: A5 exit 51 - B500 towards Paris-Haguenau - RD4 towards Roppenheim
So close to you!
Wherever you come from, the brand village of Roppenheim is within easy reach!
It is ideally located :
30 minutes from Strasbourg - 20 minutes from Haguenau - 2.5 hours from Paris
20 minutes from Baden-Baden (D) - 45 minutes from Karlsruhe (D)
Opening hours
These are identical for all stores: Monday to Saturday from 10 am to 7 pm
Parking
Nearly 2000 parking spaces are available close to the centre.
Information and tourist counter
For all information, the information counter at the entrance to the centre is at your disposal.
Whether you are looking for a service concerning the brand village or for sightseeing and tourism ideas in the land along the Rhine, this is where you will find complete answers.
FIND ALL THE SHOPS IN THE CENTRE HERE
Women, men, children, sportswear, shoes and accessories, jewellery and leather goods, home and lifestyle, there is something for everyone.