TAKE SOMETIME OFF IN THE LAND ALONG THE RHINE
Unwind, travel to wonderful and singular places and spend time with authentic and forward-looking people.
You can please your palate!
Alsace along the Rhine is a good place to be! You can please your palate, your eyes and your body.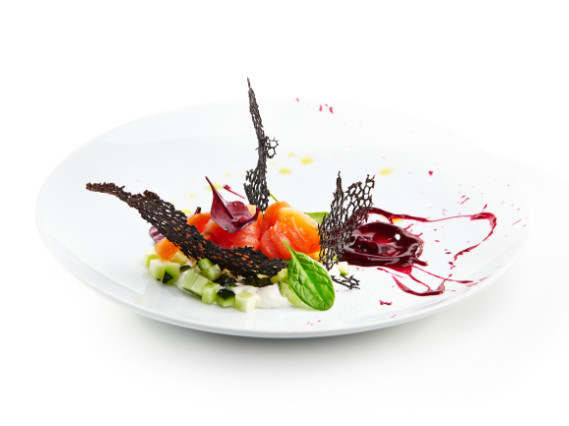 Welcome to the Rhine region
Victor Hugo had this to say of the Rhine: "As fast as the Rhone, as wide as the Loire, as historic as the Tiber, [...] as mysterious as the Nile [...], glittering with gold like some rivers in America, steeped in lore and ghosts like those in Asia."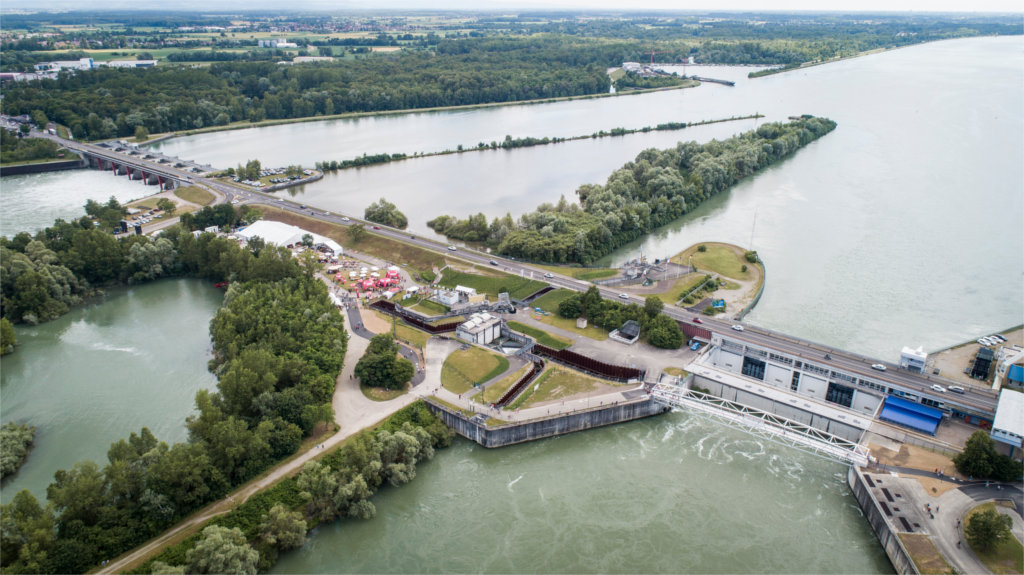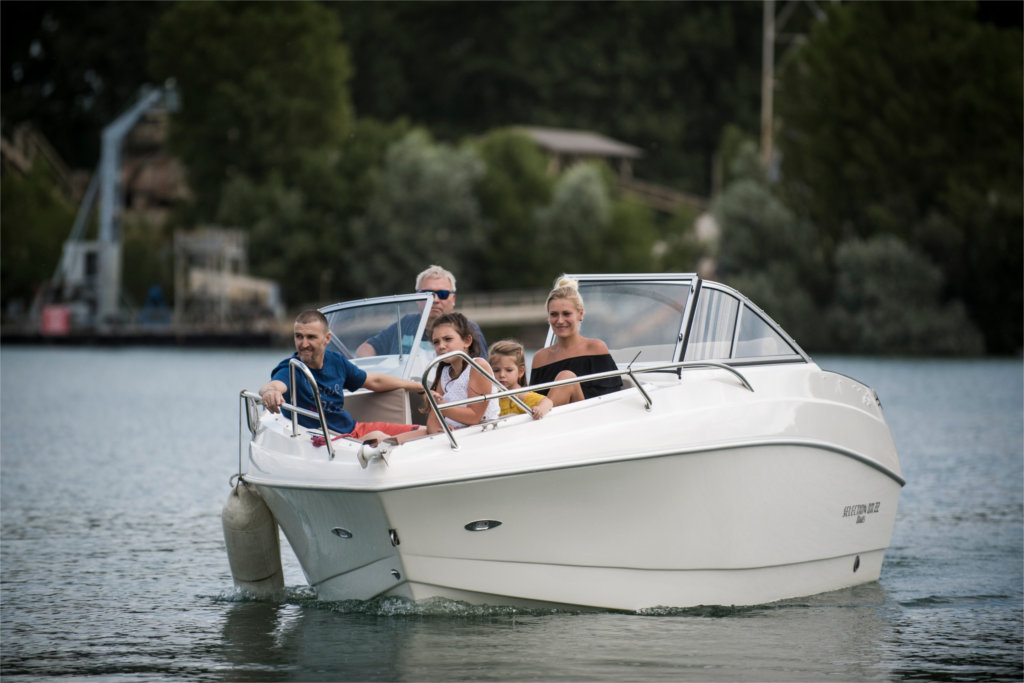 Breathe in... Breathe out... Take in the Rhine.
Its natural and manmade features, its many landscapes, the wind and the sun all come together to make this stop along the Rhine one of your finest holiday memories.
The great Rhine River has been described over the centuries:
As the nurturer of those who live alongside it,
As an exceptional trade route and a vital waterway of western Europe,
As the backbone of Rhenish Europe,
As a source of literary and architectural inspiration,
As a free, proud and wild spirit.
You will discover its many facets throughout your escapade. So many unforgettable experiences to enjoy and remember.
You must not forget
to take back
a souvenir or two of
our famous
Alsace pottery!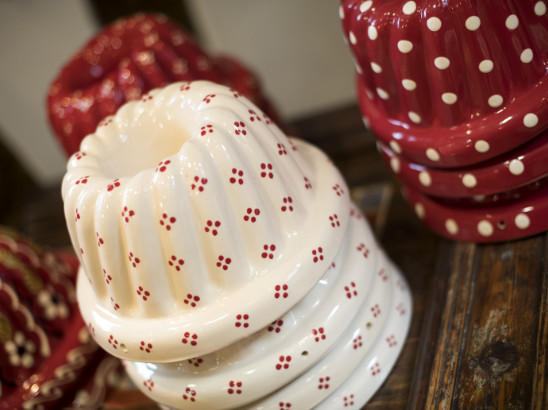 find your stop along the Rhine